[I recommend skipping this video, though the rest of his course is solid.]
Right off the bat, here's a few things that aren't chicken picking, at least not in and of themselves:
faux pedal steel bends
double & triple stops
B benders
behind-the-nut bends
open-string pull-offs
banjo rolls
"melodic" style runs
Telecasters
compression pedals
slapback delays
So what is chicken picking?
Chicken Picking is a percussive guitar technique.
It's commonly used in (but not limited to) honky tonk & country music.
It is almost always played with hybrid picking.
The percussive nature can come from:
snapping the strings against the frets
staccato achieved by near-instant unfretting of a note
staccato achieved with palm muting
staccato achieved by muting with the pick or picking finger
picking a muted string
Let's look at each of those in turn.
Snapping The Strings
We achieve this sound by plucking the strings from underneath, causing them to snap into the frets.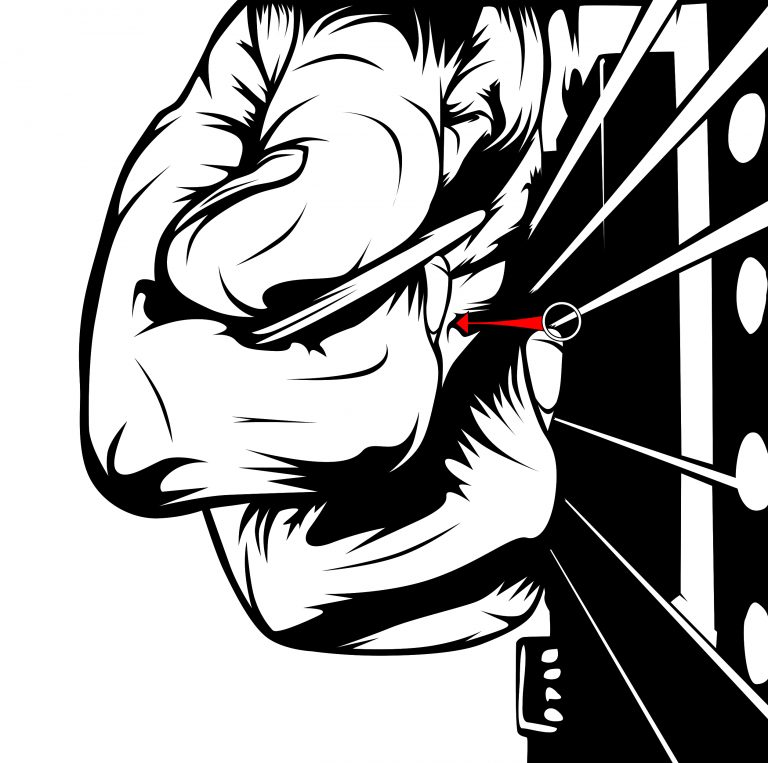 If you imaging your fingernail as a pick, it's like an upstroke using a severely angled Downward Pick Slanting—the fingernail is pretty much in line with the plane of the strings, and the stroke is perpendicular to that.
Contrast this with the sound of a more vertical stroke.